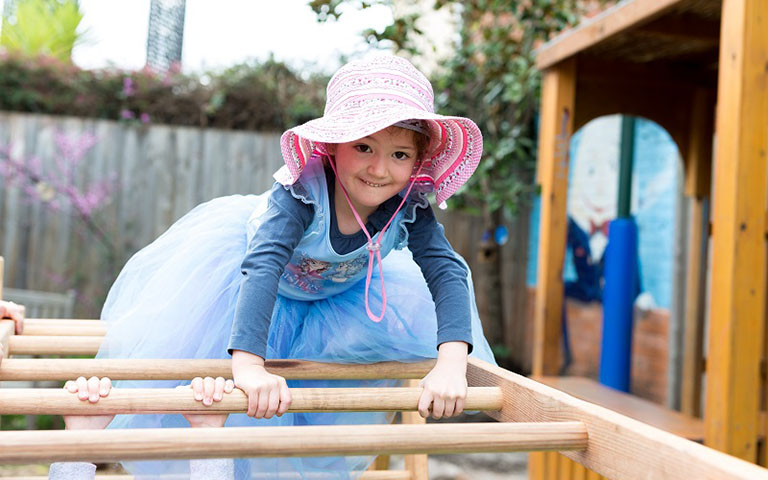 16 Jun
Children's Week grant
Local government councils or eligible not-for-profit organisations can apply for a grant of up to $1,000 to contribute to the cost of hosting a Children's Week activity.
The 2022 theme: "All children have the right to a standard of living that supports their wellbeing and healthy development".
The grants program aims to:
give children and their families an opportunity to participate in a range of community activities
engage Victorian families to connect and play together
provide a financial contribution to support eligible organisations to deliver high-quality events that celebrate the national Children's Week theme.
In-person events are welcomed and will be subject to any Victorian Government restrictions and guidelines in place at the time (including the provision of a COVID-Safe Plan).
Applications due 15 July 2022
CLICK HERE for more information