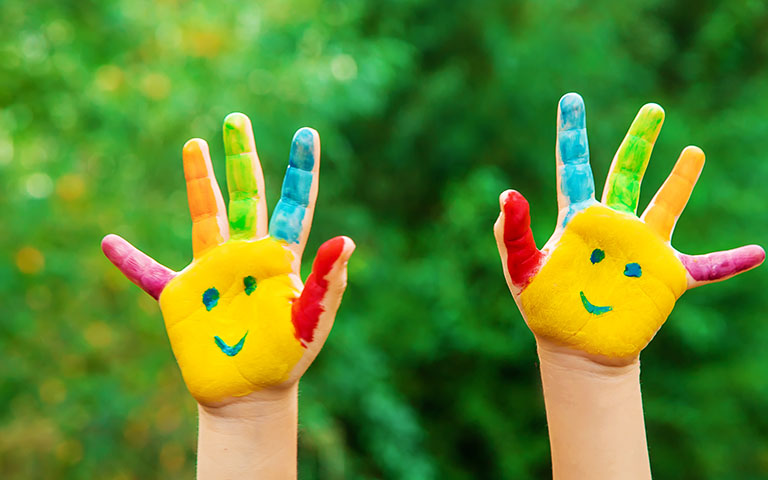 14 Jul
Congratulations to our winners! 
This year, all members that joined or renewed before the 30th of June 2022 went in the draw to win a voucher with our preferred partners, Bunnings and Officeworks.  
We are pleased to announce that the following members have won:  
Winston Hills Preschool Association Inc 
Yesodei Hatorah College 
Palm Grove Preschool Centre 
Estrella Preschool Inc 
St Johns Kindergarten Committee Croydon Inc 
Westdale Kindergarten Inc 
Tecoma Preschool Inc 
Hume City Council 
Northern Bay P-12 College 
Early Years at Pheonix Park Inc 
We will be in touch with you shortly to provide you with your vouchers!