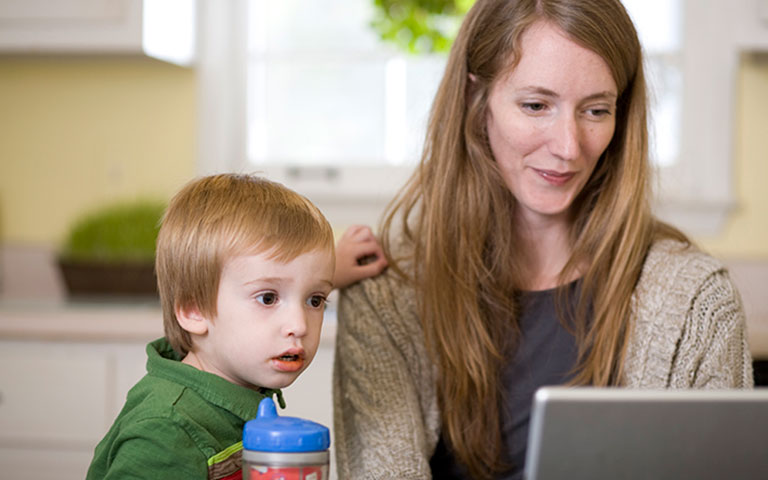 04 Aug
Learning Brought to Life – Self Paced Modules  
Are you looking for some professional development opportunities that you can access anytime of the day, from anywhere?  
ELAA's Learning Brought to Life's Self-Paced Online Modules deliver "ready to use" skills and resources for early childhood professionals including teachers and educators, Committee members and Senior Leadership and CEOs of early childhood services.  
Currently there are 13 modules available to choose from with more to be added. There are free modules as well as some that are extremely affordable. The self-paced modules allow the learner to stop and start where required and records their progress. This makes learning much more flexible, and the learner can take their time to reflect and absorb the information.  
To find out more and register for these self-paced modules, check out this link.  
ELAA members will receive discounted rates on the costed modules so don't forget to login before purchasing a course.  
"Learning Brought To Life – The best way to pack a whole lot of learning into your life"