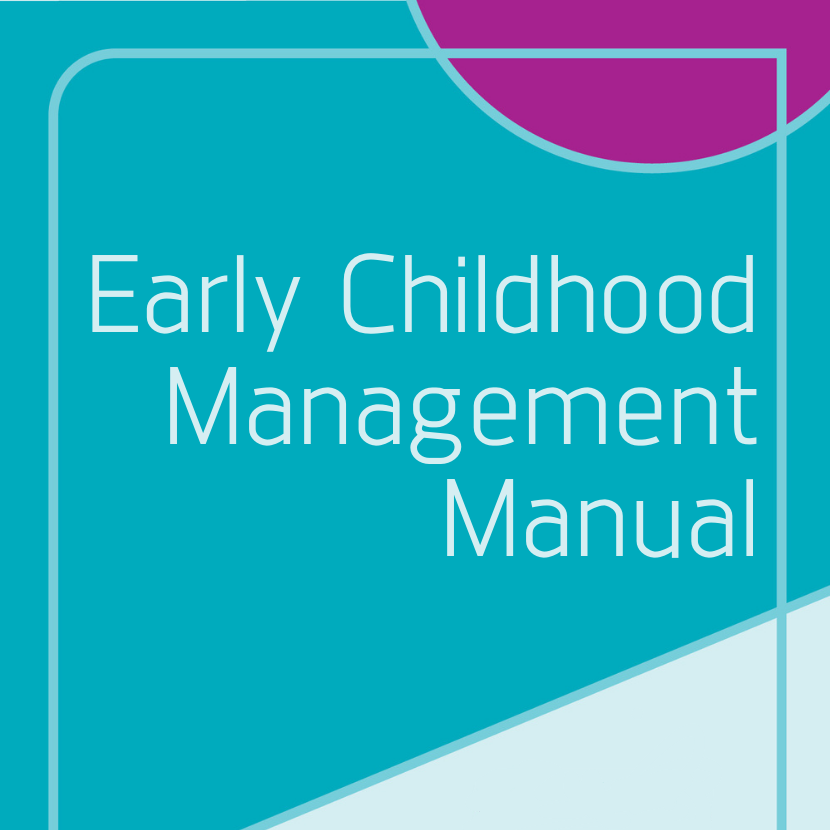 Early Childhood Management Manual – Version 3 Update 2019
$250.00 Members
$950.00 Non Members
The Early Childhood Management Manual is a comprehensive resource for committees of Incorporated Associations that operate early childhood services. It is designed to provide information and templates that can be used to assist committees to understand and perform their roles and responsibilities.
Specifically, the Manual provides information on the following topics:
Incorporated Associations
Service Management
Governance
Staff Management
Marketing and Fundraising
OHS
The information included in the Manual supports the three free Governance Training programs that ELAA holds each year for Committees of Management – Starting at the beginning, Ending the year on a high and Financial Management . Refer to the Learning and Development information to find out more about these programs.
ELAA members that purchase the Manual can access the files and any updates as they occur via their membership log-in. If you have previously purchased the ECMM v2.1 and do not have access please contact us on 03 9489 3500.
Non-members that purchase the Manual will receive the files but do not get access to any updates. If you'd like to keep your policies up-to-date, join ELAA now and consider accessing the other member benefits.